Feeling Unworthy often involves a sense of hopelessness and insignificance. Such feelings can arise due to low self-esteem, neglect or trauma experienced in the past, even challenging situations that posed a threat to a person's sense of self or identity.
Feeling unworthy can create unnecessary stress and make it difficult for us to function normally in daily life. You might find it difficult to feel motivated to pursue your goals or even pull on with routine tasks of the day. It is thus important to find ways to overcome this limiting feeling that gives you a sense you are not good enough to be here or to deserve any good.
Here are some steps you can take that will help you to start feeling better.
1. Change your Self talk
People who feel worthless often engage in negative thinking and self-talk. Focus on treating yourself with more patience and kindness. When you notice negative self-talk, look for ways that you can reframe those thoughts in a more positive way. For example Instead of thinking "I will never be able to do it," you can say, "Every day is a new day, I am improving and getting better and better at doing things."
What affirming something positive in the present moment will do is, it will let your subconscious mind get busy in creating positive images of the things you desire instead of engaging and replaying your past. As a result, you will allow yourself to come out of feelings of lack and sadness. Positive words and Self talk can be effective tools to reprogram your mind and energy provided you do it consistently.
2. Pay Attention to Triggers
Negative feelings can arise in response to a recent conversation or interaction you had with someone or even from something that has happened with you years ago in the past. Start noticing when unpleasant feelings emerge within you. Observe what is happening within you when they occur. Notice what type of thoughts are actually contributing to your negative feelings. Start breathing deeply and consciously as you observe what is going on in your mind and body. Continue for few minutes until you start feeling detached from your own thoughts.
When you bring mindful awareness to your triggers – to the thoughts arising within you, you are able to recognize how unnecessary and invalid they are. The more you watch them with awareness, the more they lose their intensity and slowly start to leave you. This is one way to help break the constant negative chatter of thoughts arising in the mind and causing you feelings of inadequacy or unworthiness.
3. Keep a Gratitude Journal
You may have heard this thousands of times that, Gratitude can change your life. But until you actually practice it, you would never know the power it holds. Feelings of Unworthiness often arise when you compare yourself and your life to that of others. Comparisons often bring you a sense of lack. Instead try to focus on your own journey. Success is all about where you came from, how determined you are about where you want to go and finally getting there with discipline and power.
Start keeping a Gratitude journal and spend a little time each day thinking about all the things that you are grateful for. Write down all the things you appreciate about yourself. Recall tasks or things that you successfully accomplished in the day. Write down atleast one positive quality you observed in yourself in the day. Refocusing your thoughts in this manner will protect you from the ill effects of comparison and jealousy, building more confidence and self-belief in you.
4. Do Something for Others
Sometimes when we are too caught up with our own shortcomings, flaws, weaknesses and misfortunes, focusing our attention on something other than ourselves can really help refresh our minds and shift our vibration.
Research studies on Wellbeing have shown that engaging in service activities like volunteering, or helping someone else in need can have a very positive effect on our happiness and overall sense of well-being. We become more compassionate and understanding towards everyone especially our own selves. Helping others can lead us to a greater sense of connection with our own Higher self as well as bring us a sense of purpose in life. Set aside some time in your schedule for service activities.  preferably atleast an hour a week. You will be amazed at what it does to you.
To your Success
Dr Karishma Ahuja, PhD
Did you know, Self love can bring you all the love, success and happiness you seek? Embark on a 30 days journey to love, accept and support yourself wholeheartedly and unconditionally. Best part about this course is you can do it from the comfort of your own home – Start here: Self Love 30 days online.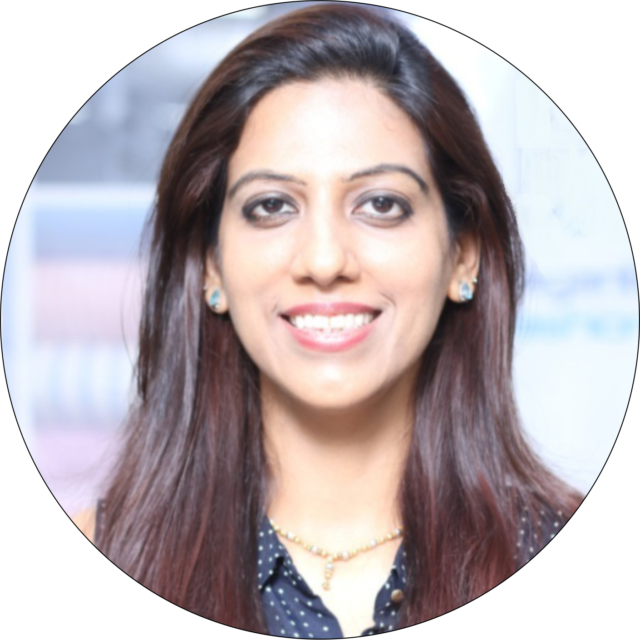 About Dr. Karishma Ahuja 
---
Dr Karishma Ahuja is a leading Metaphysical Counselor and Inner child therapist with over 15 years of experience in training children and adults on mind power and positive thinking, helping one to develop Self belief and Confidence to pursue goals with love and success. She is also the author of two popular self-help books, 'The Healing Power of Gratitude' and 'The Healing Power of Words'.  
How to Let go of feeling Unworthy
Click To Tweet