LIFE COACHING
CERTIFICATION TRAINING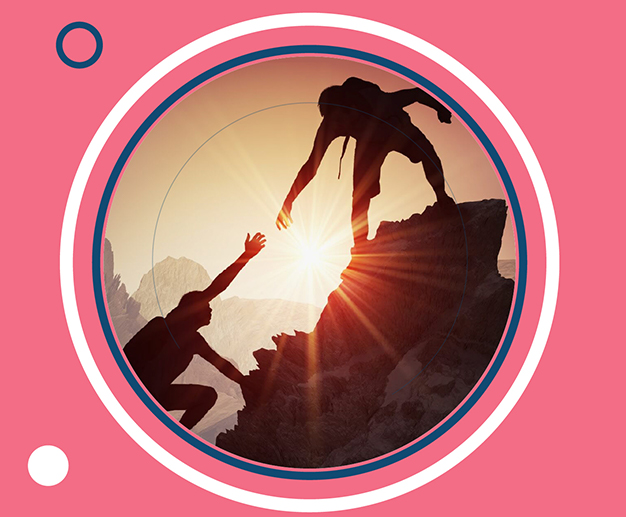 LIFE COACHING
CERTIFICATION TRAINING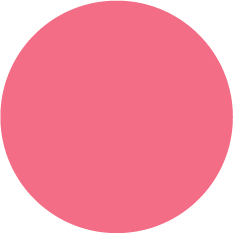 This Module is not just a Course but a roadmap—a very simple yet Powerful plan—that will take you and your clients from where they are, to where they want to be in their life.
LIFE COACHING CERTIFICATION WITH
DR.KARISHMA AHUJA
This Course is designed so as to enable you to empower yourself and guide your clients with the deepest, easiest, newest, most powerful ways to change their life
Structure of Training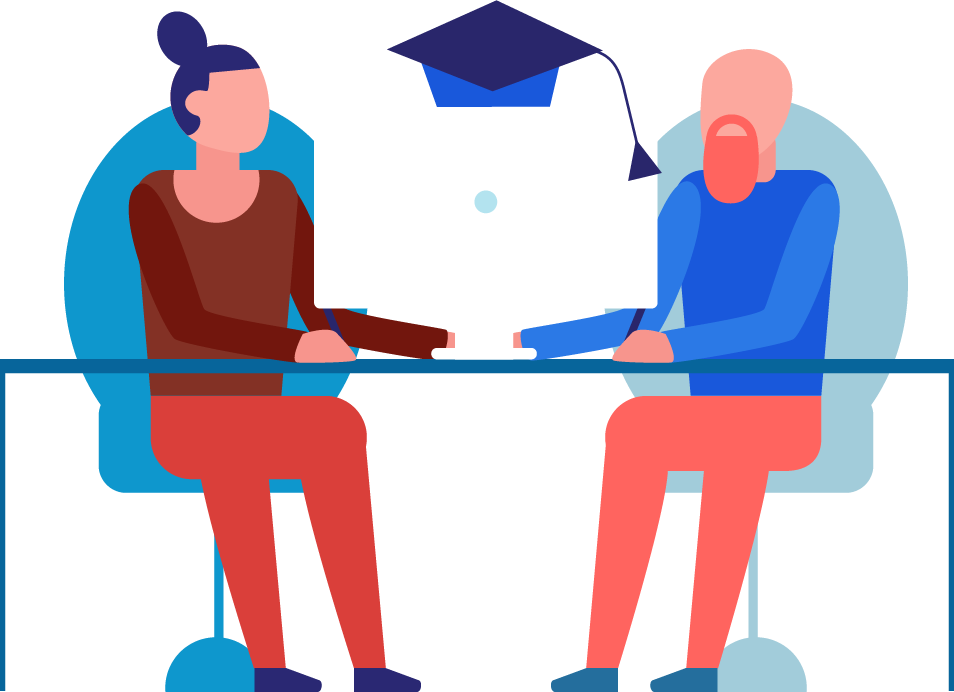 Manual with complete Guide on Coaching
+
6 hours Video Class with Dr. Karishma Ahuja
(This is to encourage You, the Trainee to learn some practical ways of Coaching your clients under the guidance of Dr Ahuja).
On Completion of Course, You will be Certified as a LIFE COACH by Dr.Karishma Ahuja Institute
On Completion of Course, A LIFE COACH Certificate
will be awarded to the Trainee
On Completion of Course, A LIFE COACH Certificate will be awarded to the Trainee
This Certificate by Dr Karishma Ahuja Institute authorizes You (the Trainee) to COACH clients and facilitate your training programs any where in the World.
More About The Course
This Course training contains 2 Parts.
Topics to be covered
Part I – Covers important concepts necessary to life coaching, so as to equip you to handle clients and solve their problems. This part is about thinking, viewing and analyzing the subject as a Coach.
One by One you will be directed to Powerful concepts and features which will help you understand the essence of Coaching well. It also contains guidelines and tips to start your Coaching business, how to coach, structure and facilitate sessions.
It includes the following topics:
What exactly does a Life Coach do?
The most important essentials of the Life Coaching Profession
In depth knowledge of the Self, essential Laws of life and consciousness
Being Adaptive as a Life coach to any client situation
Creating sessions for adults
Coaching Students
Coaching Parents
Dealing with clients suffering from Depression
How to Begin and end your life coaching sessions
Identifying and Diagnosing Client issues and challenges
Tapping into intuitiveness to help others
Reading a Client's energy & Vibration
Eye Accessing cues
Observing body language
Understanding Client Uniqueness & requirements
How to schedule number and duration of your sessions
How to market and brand yourself as a life coach
---
Once you study these concepts well, you will move
on to Part II of this course
Part II – Covers the most effective mindpower, metaphysical and spiritual tools to help your clients resolve their issues and solve their problems.
This covers the following topics:
Understanding deeper concepts of the Mind and exactly how it works
How the mind can be used to manifest (health, wealth and relationship healing)
Boosting Mind Power
Connecting with Subconscious mind
Breaking old beliefs and patterns through Subconscious mind Cleaning techniques
Raising Vibration through easy & powerful high frequency & Vibration exercises
Steps In inducing stress relief and relaxation
Powerful ways to Visualize for success
Tools for Health, Money and Relationship Manifestations
Overcoming depression
Building Self confidence
Eliminating the Negative and Strengthening the Positive mindset
Power and practice of letting go
Guided Meditations for –

– Strengthening will power
– Deeper Relaxation
– Forgiveness
– Healing subconscious mind (inner child)
– Releasing negative emotions

Metaphysical and spiritual aspects of viewing, analyzing, reviewing and solving a situation
for yourself and your Clients
Other Special Features of the
Certification Program
A detailed Training manual will be provided for you to refer to for all your sessions and detailed description of topics covered in your certification training will be included in manual for future reference.
Your Certification Training will cover Strategies to –

Diagnose client's dominant emotional issues and accompanying beliefs
Most powerful tools to recommend to clients
Identifying your own uniqueness and strengths as a Coach
Marketing and Branding yourself as a Successful life Coach
Bookings open for Dec 2023

COURSE FEE : INR 70,000
(inclusive of Tax)

ON COMPLETION OF COURSE, A LIFE COACH CERTIFICATE WILL BE AWARDED TO THE TRAINEE
INR 70000
For Participants In India
$ 1350
For Participants Outside India