INNER CHILD THERAPY
Reclaim your Power, overcome obstacles
& transform your life through deep
inner child healing & cleansing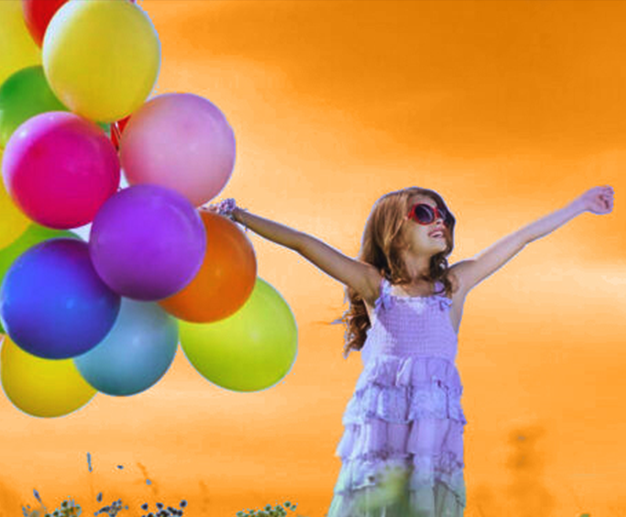 INNER CHILD THERAPY
Reclaim your Power, overcome obstacles & transform your life through deep inner child healing & cleansing
Why Inner child therapy ?
For resolving Specific issues, past patterns and limiting childhood experiences you are knowingly & unknowingly holding on to and to bring more joy, power and love into your life.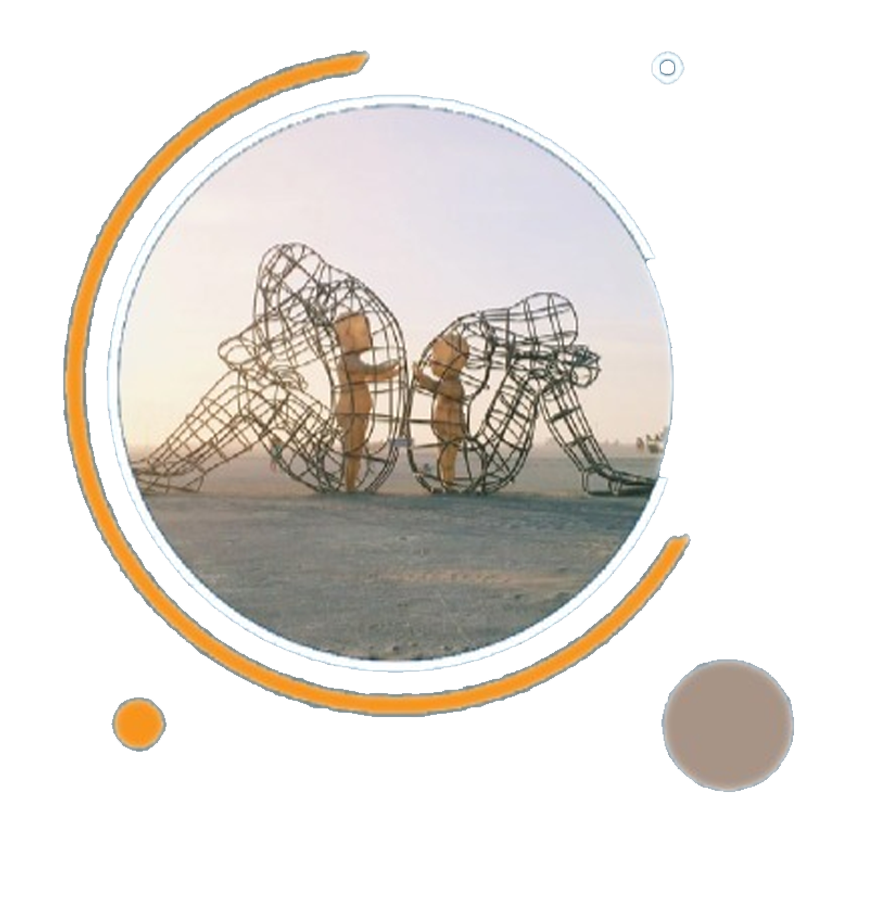 What will this therapy course do for you?
Many of us continue to believe that our childhood is responsible for our current situations and that there is no way we can change that. The good news is that you do not need to change what happened. You just need to find a way to transform your own relationship with your inner child and heal the child within. Imagine the positive difference you will experience when you begin to send right mental messages and vibrations to your inner child and through your inner child, to the World!
Inner Child Therapy is designed so as to enable you to learn, transform and apply techniques to
understand how your subconscious mind really works
Identify and overcome your own limiting beliefs
Recognize your emotional patterns sabotaging your success
Remove hidden mental & emotional blockages
Overcome negative thought patterns associated with past
Release unpleasant memories from your childhood
To deepen your connection with your inner child for inner and outer transformation,
To accept yourself unconditionally
Break old habits
Overcome addictions
Deal with Depression
Develop Self confidence
Learn how to take better care of yourself
Achieve clarity for your future by working with your subconscious mind (inner child ) in the most effective manner
Includes powerful inner child guided meditations
Want to undergo the Powerful Inner Child therapy with
Dr. Karishma Ahuja ? Enroll for personal one to one Coaching sessions to experience the transformation.

Slots available from 25th November 2023
INR 25,000
For Participants In India
$ (USD) 460
For Participants Outside India
Book here - 6 Sessions (one hour each)
(WITH LIFE TIME SUPPORT OVER WHATSAPP)
Enroll for personal one to one Coaching sessions to experience the transformation.