HO'OPONOPONO
ANCIENT HAWAIIN SYSTEM TO LIVE IN
THE PRESENT PEACEFULLY AND GAIN
FREEDOM FROM THE PAST.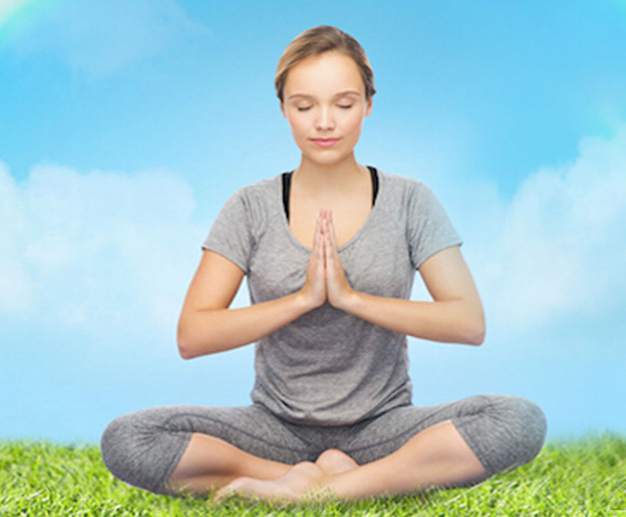 HO'OPONOPONO
ANCIENT HAWAIIN SYSTEM TO LIVE IN
THE PRESENT PEACEFULLY AND GAIN
FREEDOM FROM THE PAST.
Why Ho'oponopono?
Because there exists in every person a place that is free from any lack and limitations, hurt and pain. This is a place called the Zero state. When we step into this place no matter how brief the visits it brings about profound transformation & healing in every area of our life.
How will this course change your life?
This Powerful problem solving technique shows us powerful ways to clean our mind, to get to Zero (peace and love) by working on 3 aspects of the mind – Conscious, Subconscious & Superconscious part of ourselves.
More about this course
Ho'oponopono process is a very ancient Hawaiian art of problem solving that helps us assume 100 % responsibility for our life and experiences so that effects of past thoughts, words or actions may be cleansed and cleared from the mind, body and life experiences.
In this course you will learn
What your purpose is in life
How to deal with issues you are currently experiencing
How to assume complete responsibility to make changes in your life and experiences.
Cleaning tools to cleanse memories impacting your
Health Finances Relationships
Easiest way to connect with your inner child (Subconscious mind)
Develop Strong relationship with your Higher Power (Superconscious) through your relationship with your Subconscious mind
To bring peace and harmony in your home
To let go of fear
Morning and night rituals for healing your inner child
Cleaning for childhood experiences
Cleaning Prayers to go within and fill your day with power and purpose
Cleaning for past generations and Ancestors
Powerful Inner child meditation for deep cleansing
How to get clear and take decisions.
WANT TO LEARN HO'OPONOPONO WITH
DR KARISHMA AHUJA?

Slots available from 25th November 2023
INR 16,000
For Participants In India
$ (USD) 309
For Participants Outside India
BOOK HERE – 4 SESSIONS (ONE HOUR EACH)
COURSE FEE : INR 16,000/-
(WITH LIFE TIME SUPPORT OVER WHATSAPP)
HO'OPONOPONO IS OFFERED IN A LIVE CLASS WITH DR AHUJA. ENROLL TO CLEAN AND CLEAR YOUR WAY TO ZERO (PEACE & HAPPINESS)