Ho'oponopono Therapist
CERTIFICATION TRAINING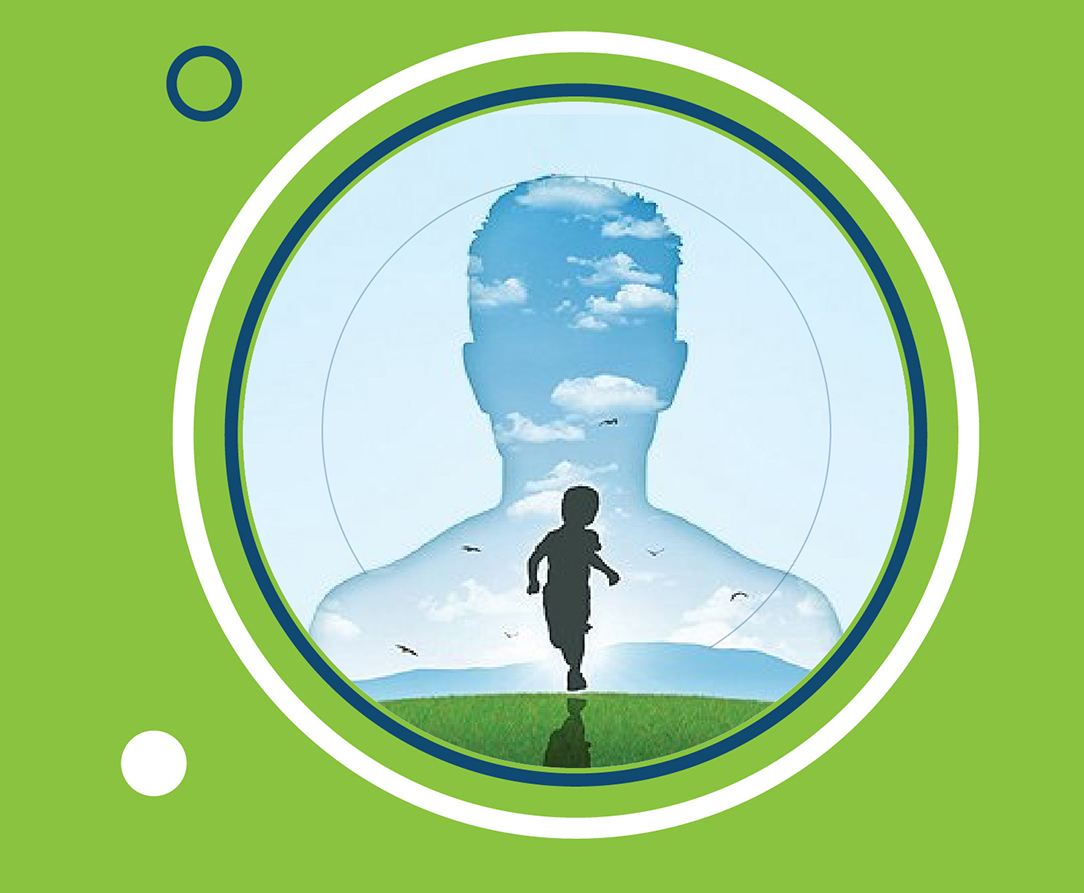 Ho'oponopono Therapist
CERTIFICATION TRAINING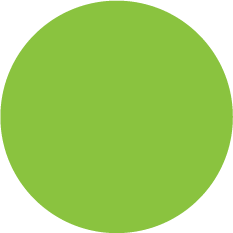 Welcome to Ho'oponopono Inner Child Therapist Course by Dr Karishma Ahuja
This module is for Trainers. Facilitators, Coaches and Teachers, those aspiring to be one and for all those who wish to go deeper into their Ho'oponopono Cleaning practice and are willing to take 100 % Responsibility for their life and experiences.
It is always possible to get what you want but getting what you want is a journey, and when you start helping others get what they want through your own energy cleaning journey, it becomes an even more fulfilling and beautiful experience, filled with love success and lots of miracles !
Ready to spread the Ho'oponopono process and Cleaning with others?.
Ready to spread the Ho'oponopono process and Cleaning with others?.
Objective of this Certification : -To help you as a Coach ,Guide and individual to chalk out a clear roadmap for yourself and others (clients) to assume responsibility for one's own energy.
– To make letting go (of the past) an intricate part of one's life and live in peace at ZERO (Present moment awareness).
Ho'oponopono is a Hawaiian word that means "to correct an error", errors in your thoughts, words and feelings stored inside you as memories. Ho'oponopono is a very ancient Hawaiian art of problem solving that helps us assume 100 % responsibility for our life and experiences so that effects of past thoughts, words or actions may be cleansed. The process is about gaining freedom from the past by connecting and correcting our Subconscious mind through Inner child healing techniques.
This Certiifcation will help you to do all of the above by Constant Cleaning and Healing. It is about consistently Cleaning with most effective tools for problem solving to reach the most powerful State, ZERO and learning to Stay there by Letting Go and Letting God through deep inner child work.
There is always a gift hidden for us in any kind of lack we may be currently experiencing. The advance Inner child Process and the tools covered in this training will help you to uncover that hidden gift and transform and resolve any challenge you may be experiencing in your life.
The Therapist Training is designed so as to
Enable you to experience the power of Ho'oponoono cleaning in your own life
Help you to understand how to use Ho'oponopono for Health, Money, Career and Relationships
Understand Inner child work in detail
Be able to introduce this subject of Ho'oponopono Cleaning and Letting Go Process to others as a Coach
Guide others with the easiest and most effective tools to Clean and Clear their Past to attain Peace and Success.
Learn how to take responsibility for your own Energy and solve problems for yourself and others through the state of Inspiration.
Learn how to take workshops and sessions on Ho'oponopono.
Your Cleaning holds the key, "As you get better,
everyone around you gets better"
Structure of Training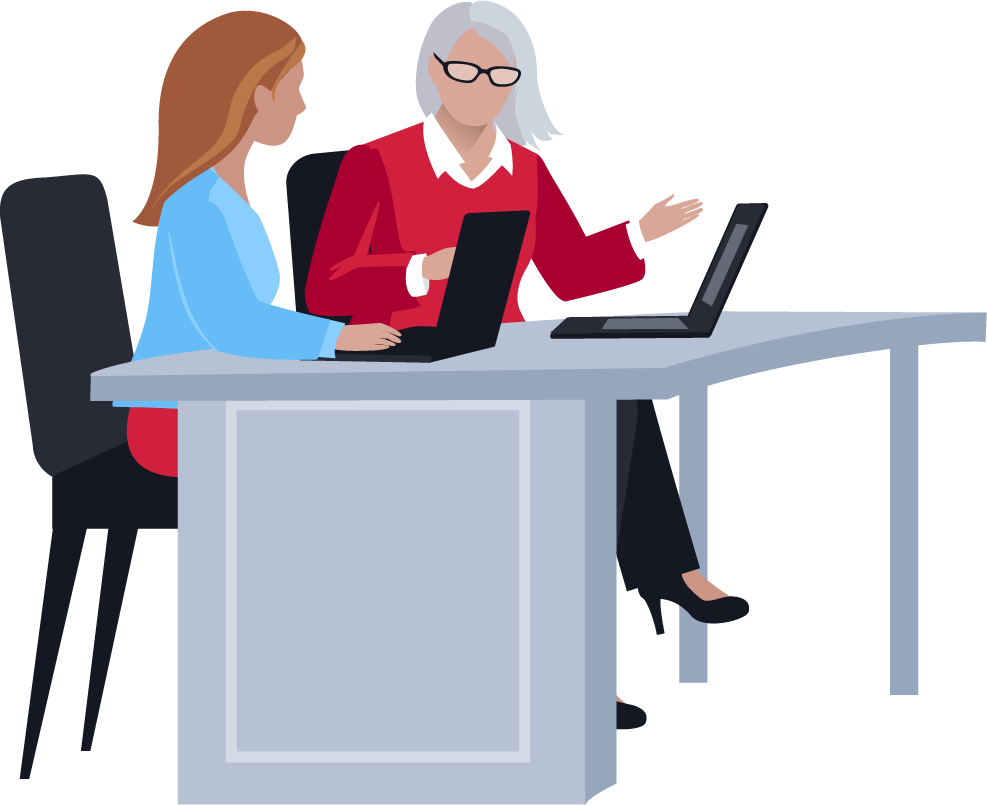 8 Hours Video tutorials
+
8 Cleaning Assignments (To understand the concepts of Ho'oponopono and experience Healing with your own Inner child)
Assignment will be required to be submitted after each video tutorial
+
30 days – of daily exercises, rituals and cleaning tools [includes a detailed Manual that you can use to teach Ho'oponopono to others] 
+
2 Hours Live training with Dr Ahuja
+
Life time support over WhatsApp (Our training team is available for any queries or assistance you need)
On Completion of the course, "Ho'oponopono Therapist" Certificate will be awarded to You.
Benefits/ Special features of this
Certification course
Benefits/ Special features of this Certification course
In depth knowledge of the Ho'oponopono Hawain Inner child Process along with metaphysical and spiritual divine aspects of viewing and solving a situation for yourself and others through inner child work.
Cleaning on specific Past patterns
Cleaning for your Family, Relatives and Ancestors
Cleaning on Self, Objects, Land, Pets, Plants and animals
Cleaning on your Work, business and Clients
Connecting with your Inner Child in simple, unique and powerful ways
Discovering Who you are
Discovering your Purpose
Removing mental blockages living inside your inner child
Planting healing thoughts and ideas in your inner child that support you in developing self-confidence, self esteem and Self Love
Experiencing Power of surrender and Letting go with your inner child
Cleaning in stressful situations
Creating peace of mind within inspite of chaos on the outside
Finding Clarity and inner joy through our new powerful and healing ways to work with your Inner child through the Mirror
Breaking deep resistances with the present and past
Understanding deeper needs and 'Intentions' coming from your inner child
Making it a lifetime habit and pattern to work with your Inner Child
Developing new habits with your inner child
Developing focus and concentration with your inner child
Inner child work for parents
Inner child work for children
Learning to make choices and taking inspired Decisions with your Inner child
Being the Person/ Friend /Lover your soul has been longing you to be
Includes Inner child Chants and Healing Mantras
Includes  Inner child meditations to communicate, connect, heal and experience deep inner peace and blissful relaxation
Establishing short, easy to use daily morning and night time cleaning routine for restful sleep.
All inner child Cleaning tools and processes will be covered in depth to practice on yourself and to share with others, your audiences and clients for their needs/issues
A detailed manual with full description of tools covered in this certification course will be provided for future reference.
"I hope to give you through this Training your own Guide to Zero. May you receive inspiration and may this Inspiration open new doors for you. May the Inner Child Cleaning that we will do together show you an easy and profound way to attract what is right and perfect in your life and in the life of those that matter to you".
Thank You I Love You
– Dr Karishma Ahuja
Bookings open for Dec 2023

Duration of Ho'oponopono Certification Program : 4 Months
INR 50000
For Participants In India
$ 950
For Participants Outside India