FORGIVENESS
                       21 DAYS OF deep Cleansing, Releasing
and Healing the Past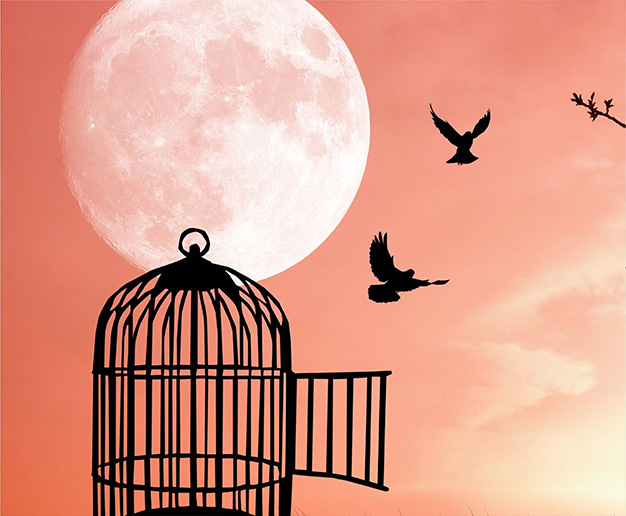 FORGIVENESS
21 DAYS OF deep Cleansing, Releasing
and Healing the Past
Why FORGIVENESS ?
Because It's time to Free yourself from guilt, resentments, bitterness and unworthiness.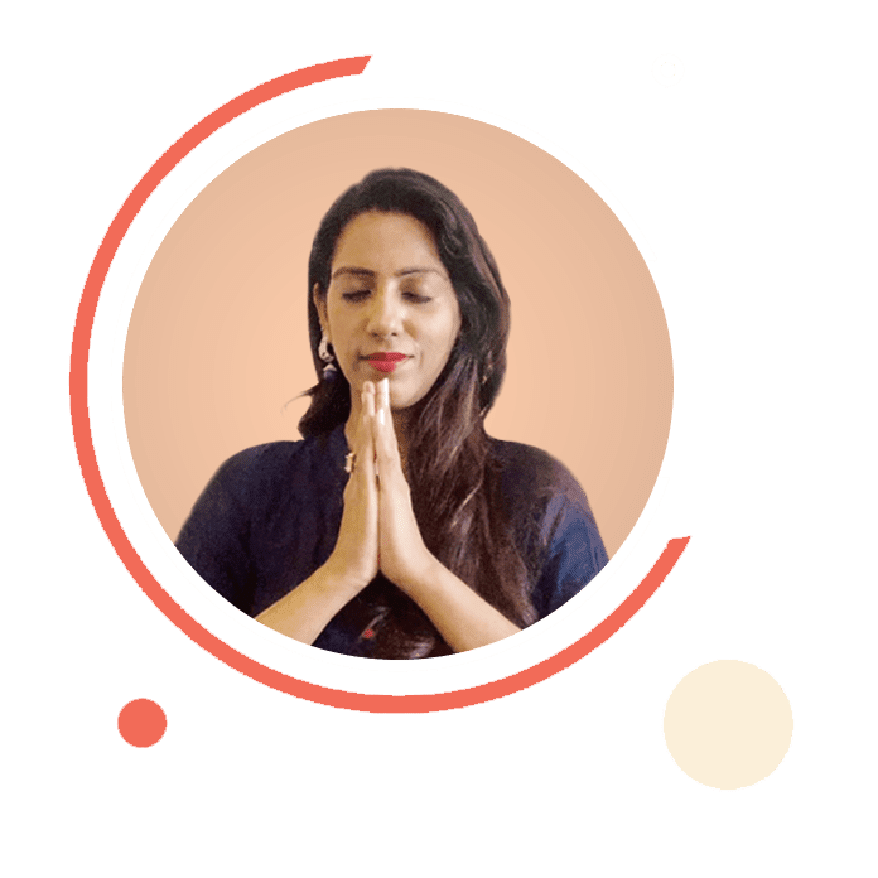 How will this course change your life?
From an early age we are told Forgiveness is an important virtue we should practice, but we are not shown how to forgive, most importantly we do not know how to really mean it with our heart.
The best way to understand forgiveness is to realize that to forgive and to ask for forgiveness is the best use of one's energy and also one of the most important paths to healing any area of our life. We are often caught in memories of past hurts and have the ability to imagine and plan the future with resentments and bitterness. Forgiveness is the ultimate Preventive medicine as well as the greatest healer in the world.
Is it really possible to Forgive?
Yes. This course will show you the way and give you the real experience of forgiving and letting go with all your heart.
In this course you will learn
Self-Forgiveness to release Guilt
Ho'oponopono cleaning tool for letting go
Ancestral Cleansing for deep rooted Unforgiveness release
Metaphysical tools for releasing deep rooted emotions associated with the past
Forgiveness Chants for healing
Healing Declaration for Forgiveness
Mindfulness practice for Forgiveness
Exercise to release blocked energy
Healing Power of Breath in Forgiveness
Water therapy for Quick release of negative emotions
Forgiveness through the power of Words
Special Visualization tools for Forgiveness
Special Meditation exercise to make Forgiveness a way of life
Powerful Suggestions for Forgiveness
Prayer therapy for inner freedom and Peace
Special Meditation to Heal the little Child (Subconscious mind) within you.
GET IT NOW! FOR JUST INR 3999/-
INR 3999
For Participants In India
$ (USD) 81
For Participants Outside India
(WITH LIFE TIME SUPPORT OVER WHATSAPP)
THIS COURSE IS A TEXT COURSE, WITH DETAILED INSTRUCTIONS ON HOW TO FREE YOURSELF FROM THE PAST AND ACHIEVE PEACE AND JOY IN THE PRESENT MOMENT.

"YOU WILL HAVE ACCESS TO THIS COURSE FOR 100 DAYS SO YOU CAN REPEAT THIS ENTIRE COURSE SEVERAL TIMES. "