FORGIVENESS THERAPIST
CERTIFICATION TRAINING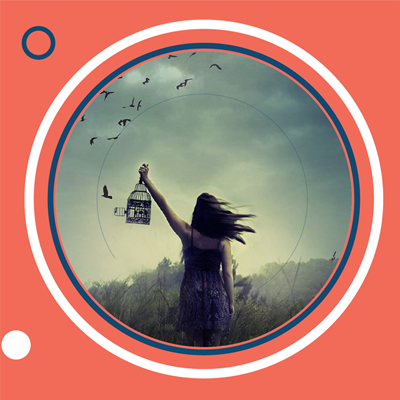 FORGIVENESS THERAPIST
CERTIFICATION TRAINING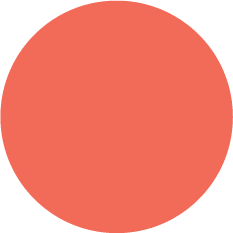 This MODULE will help you as an individual and Coach to FACILITATE deep Forgiveness, cleansing, releasing and healing of the Past for yourself and others with Powerful Proven Methods for Letting go
WELCOME TO FORGIVENESS THERAPIST COURSE
BY DR. KARISHMA AHUJA
This Module is designed so as to enable you to empower yourself and guide your clients with the deepest, easiest, newest, most powerful ways to forgive and let go by convincing your conscious mind and through your conscious tapping deeper into your Subconscious mind. Thus making it a life time habit to choose Love and Peace instead of resentment and hate.
MORE ABOUT THIS MODULE
From an early age we are told Forgiveness is an important virtue we should practice, but we are not shown how to forgive, most importantly we do not know how to really mean it with our heart.
The best way to understand forgiveness is to realize that to forgive and to ask for forgiveness is the best use of one's energy and also one of the most important paths to healing any area of our life. We are often caught in memories of past hurts and have the ability to imagine and plan the future with resentments and bitterness. Forgiveness is the ultimate Preventive medicine as well as the greatest healer in the world.
Very often our conscious mind does not cooperate with us for forgiveness. We want to but we are not able to forgive. We keep going back to old ways of thinking and being. This module will help you overcome this problem so that you are able to open your conscious mind and even work with your subconscious mind to thereby develop the attitude of Forgiveness towards self and others.
TOPICS TO BE COVERED
In depth knowledge of the Law of Forgiveness, Important concepts and principles relating to letting go
Understanding deeper concepts of your Mind and how it works relating to the past.
Healing the past through Your Word
Alpha brain wave for boosting Mind Power for Forgiveness
Releasing Pain related to specific events and experiences
Self-Forgiveness to release Guilt
Ancestral Cleansing ritual for Unforgiveness release
Metaphysical tool for releasing emotions associated with the childhood & teenage years
Forgiveness Chants for healing
Healing Declarations for Forgiveness
Mindfulness practices for Forgiveness
Releasing blocked energy
Right postures and hand movements (Mudras) for Forgiveness
Water therapy for Quick 2 minutes release of negative emotions
Forgiveness through the power of Words
Special Visualization tool for Forgiveness
Powerful Suggestions for Forgiveness
Prayer therapy for inner freedom and Peace
Raising your Vibration through easy powerful high frequency & Vibration exercises for forgiveness
Introducing forgiveness to children
Forgiveness for family
Forgiveness through breathwork
Forgiveness for Relationship healing
Eliminating the Negative and Strengthening the Positive mindset for forgiveness
Deep healing Meditations for the Heart
SPECIAL FEATURES OF THE CERTIFICATION PROGRAM
40 EXERCISES FOR 40 DAYS
A Manual with step by step instructions on how to practice powerful Forgiveness exercises.
Two- One to One Personal Coaching sessions on Forgiveness with Dr. Karishma Ahuja
With This Certification as a Coach, You will be eligible to teach other people on the same subject as well
Bookings open for Dec 2023

ON COMPLETION OF COURSE, FORGIVENESS THERAPIST CERTIFICATE WILL BE AWARDED TO THE TRAINEE

INR 30000
For Participants In India
$ 570
For Participants Outside India