MONEY COURSE
30 POWERFUL RITUALS FOR MONEY AND
ABUNDANCE, WEALTH AND OPPORTUNITIES
Why MONEY COURSE ?
Because Abundance is your true nature and you deserve to be abundant and prosperous.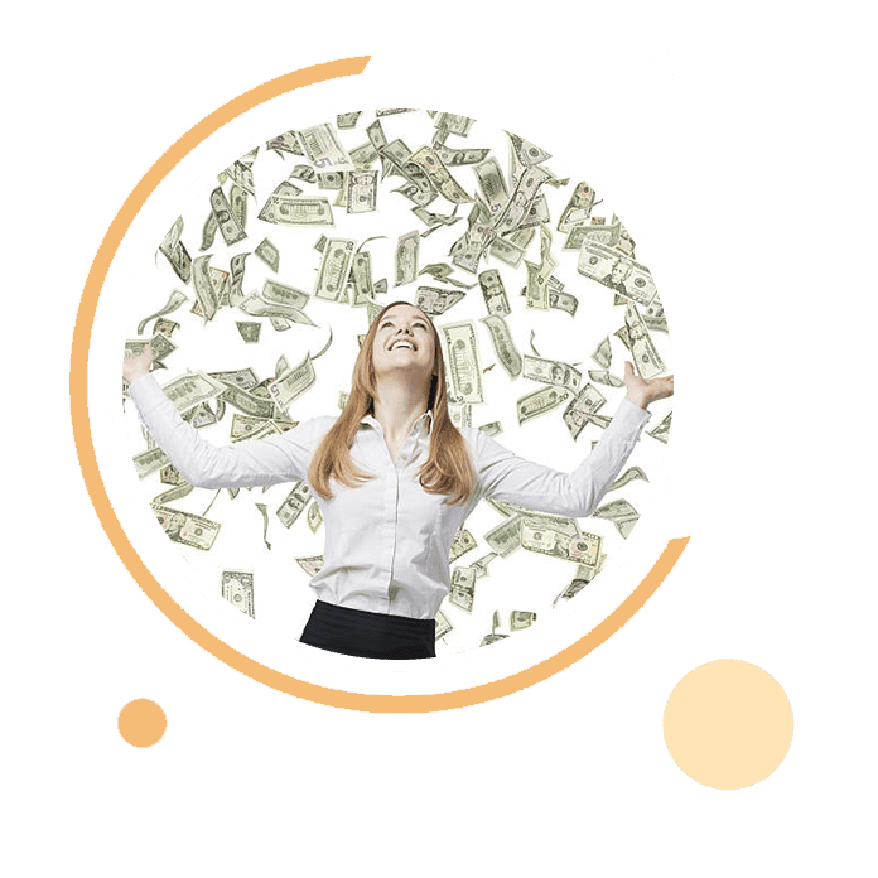 How will this course change your life?
It will teach you how to use your mind and energy to attract wealth and good fortune.
In this course you will learn
- More about yourself - Who you really are -
Understanding your Money mindset (Blueprint)

Identifying your dominant money blocking thoughts and patterns

Breaking old limiting Money beliefs and patterns

Connecting with Money for financial freedom

Becoming more deserving and open to receive

Affirming Magical Money Words and statments

Increasing the flow of Money

Working on Money magic with Mirror – Exercise to influence your Subconscious mind

Understanding how to pay Bills for Abundance & Prosperity

Chanting for success & Opportunities

Visualizing for Money (Special Magnet visualization)

Doubling your Assets

Overcoming Debt

Using Ho'oponopono (Hawaiian Ritual for Money)

Appreciating Money to raise your money energy

Adopting a Special Wallet exercise

Playing a powerful Mental Money Game to attract what you want

Releasing the past to unblock the flow of money

Practicing a Special Night Ritual for Money
GET IT NOW! FOR JUST INR 3999/-
THIS COURSE IS A TEXT COURSE, WITH DETAILED
INSTRUCTIONS ON HOW TO practice the money tools
for abundance and prosperity.